There is a BIGGER, RICHER & more IMPACTFUL version of your life that needs to be UNLEASHED!!!
It's that version of life where your IMPACT is amplified, your INFLUENCE is significant and your INCOME is multiplied.
It's also that version of life where you are more FULFILLED and where your desires can be ACTUALISED FASTER.
It's time to move away from simply desiring this version of life to truly living it.
The EXPONENTIAL CONFERENCE is designed to INSPIRE, EDUCATE and provide DIRECTION to you on practical strategies to change the tragetory of your life especially in your Career and Business.
You can DO MORE, BE MORE and HAVE MORE… if you KNOW MORE of the right things to do.
This conference will leave you challenged and 'ready to go'. You cannot afford to miss it.
It's Happening LIVE at Houston, TX
Courtyard by Marriot Houston Katty Mills
Friday, 27th August – 6 pm CST
Saturday, 28th August – 3 pm CST
OLUJIMI TEWE  is a TRANSFORMATIONAL SPECIALIST with deep experience gathered as a consultant and coach for several individuals and organizations across various industries. Jimi is an International speaker whose transformational interventions have helped thousands of people across over 30 countries of the world. With an early consulting background working for companies such as Accenture, Jimi is able to deliver practical insights that he has used to help his clients in an engaging way with clear results delivered.
His flagship programs have helped many people accelerate their journey to becoming rich and also getting to the top faster in their careers.
Fela Durotoye is an Internationally recognized BUSINESS CONSULTANT, LEADERSHIP EXPERT AND SPEAKER. As the President of the Gemstone Group, he has led several Nation Building & Corporate Transformation initiatives that have produced EXPONENTIAL and verified results for his clients. As a speaker, he is known to deliver inspiring and insightful sessions that thousands of people have implemented and experienced radical transformation in their lives, businesses and careers.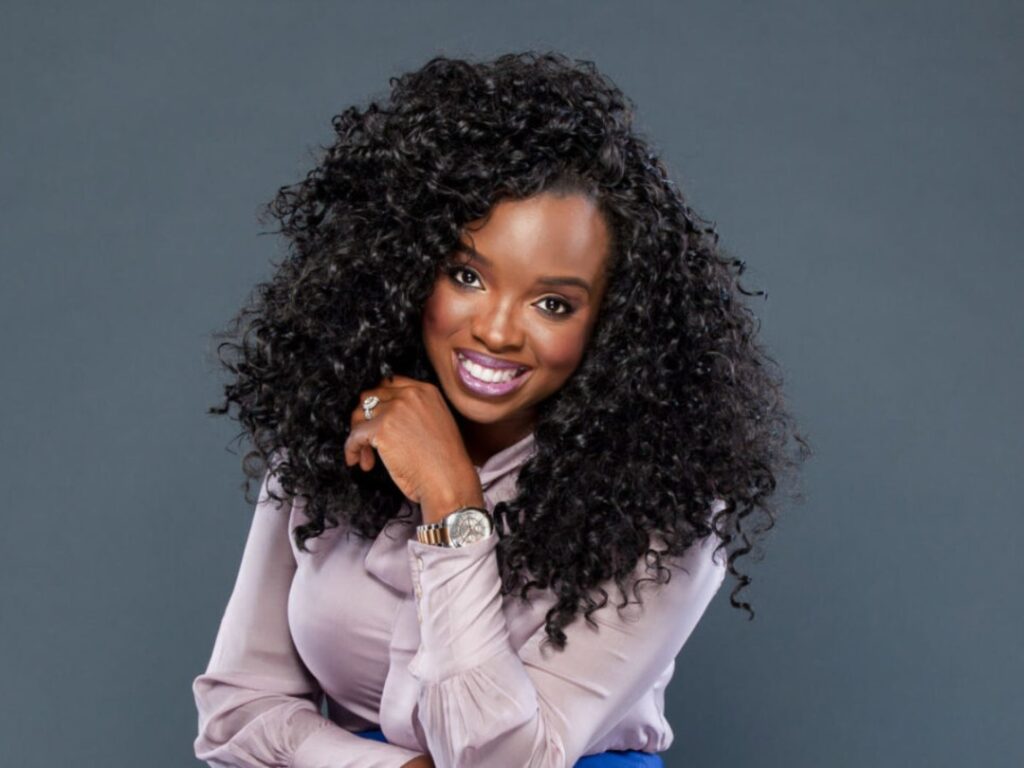 VIVIAN JOKOTADE ADENIYI is an international Visual Artist, Creative Entrepreneur, and Speaker who inspires a global audience with her art, words, and voice. Jokotade is the Founder/CEO of NOTIQ.com, a global lifestyle brand that empowers go-getters and achievers to stand out, and succeed in a noisy world.
She is a much sought after conference speaker had has mentored several people, especially women in achieving greater dimensions of life success.
Is a Futurist. Iconoclast, Global Thought Leader and Transdisciplinary Keynote Speaker of International repute. Based out of Dallas, Texas, works globally helping LEADERS and HIGH IMPACT INDIVIDUALS (Culture Shapers, Deep Thinkers, Risk Takers, Change Makers, Decision Makers and Newsmakers) reach deeper dimensions of meaning and purpose, discern and embrace their due season for newness, architect higher levels of expression, global influence and continued relevance for themselves personally, and the ideas and projects they hold dear.
Simply put, Olakunle Soriyan helps action figures make the move from Point A to Point B globally.
Harry Akinola  is a Global Learning Expert and Leadership Coach whose work has taken him to several countries across the globe. He is the Global Head of Learning & Development for Puma Energy- a Singaporean multinational mid- and downstream oil company. Its operations span over 47 countries across five continents and encompass the supply, storage, refining, distribution, and retail of a range of petroleum products.
Harry is very passionate about people development and wellbeing. As a result of this, he has coined his life goal as 'to help people live excellent lives by recognizing, maximizing and capitalizing on their best strengths.
Moyo Mamora is an Investment Banker and Real Estate Business Owner who operates out of Chicago, Illinois. Leveraging his wealth of experience in the finance space, Moyo has been able to facilitate Multimillion Dollar real estate deals for himself and those connected to him. He has a strong passion to see people live purposeful and wealthy lives and as such, he devotes some of his time to teaching life success principles that have delivered proven results.
Vanessa Samu-Ajiduah is a results-oriented business consultant. Prior to becoming a consultant, Vanessa held senior management executive roles in the Aerospace & Defense, Building Systems, and Telecommunication -Infrastructure industries. Vanessa holds a Bachelor of Business Administration in e-Commerce & Supply Chain Management and a Master of Business Administration in Finance, with a LEAN/ Six Sigma distinction.
She has been hired by corporate and manufacturing clients to mitigate supply chain risks, create agile supply chains, business strategy, and reduce operational costs. Small business owners hire her to automate and scale their businesses. Although quite an impressive resume, Vanessa says, "My greatest work is Ment4Her, an ecosystem where women and girls are inspired, equipped, empowered and connected to become all they were meant to be."
George Omoraro is the founder and CEO of RAGE Media, a global communications agency that partners with people, businesses, and organizations to build, evolve, position, promote and protect their businesses and reputations.
George and his exceptional team at RAGE are focused on providing tech and media solutions which may not be made available to the 21st-century savvy, innovative and hardworking entrepreneur, establishing market dominance across border for every brand in their portfolio.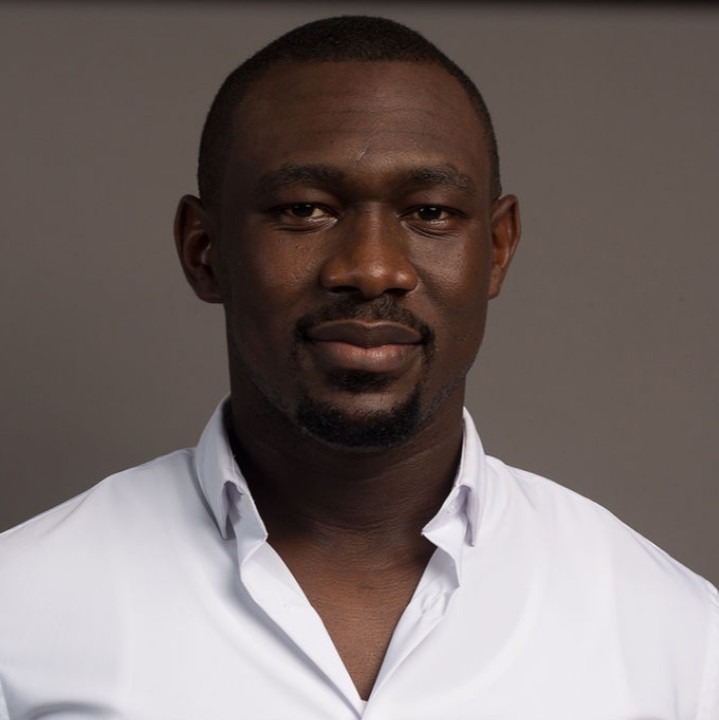 Wilson Lota is a dynamic speaker, teacher, and sales expert.
With several years of cognate experience in Sales, Wilson has delivered exceptional results in every organization he has worked with. His background in Theology and his keen insight into understanding how things work have helped him in being able to help several individuals through his life changing interventions.
When he is not speaking or selling, he is engaged in self-development endeavors that allow him continue to refine himself.
Dominique LaFortune is the Founder & CEO of LaFortune Enterprises, Inc an investment and consulting firm focusing real estate, consulting, training, and coaching. Dr. Dominique has 15 years of success in a career with Fortune 500 companies, such as Walgreens Pharmacy etc. She holds a Doctorate in Pharmacy degree from Massachusetts College of Pharmacy and Allied Health University, Boston MA
She is also the founder of Daughters of Naomi; a women's ministry aimed at equipping, motivating and inspiring young women in succeeding in their life's journey while maintaining their trust in God.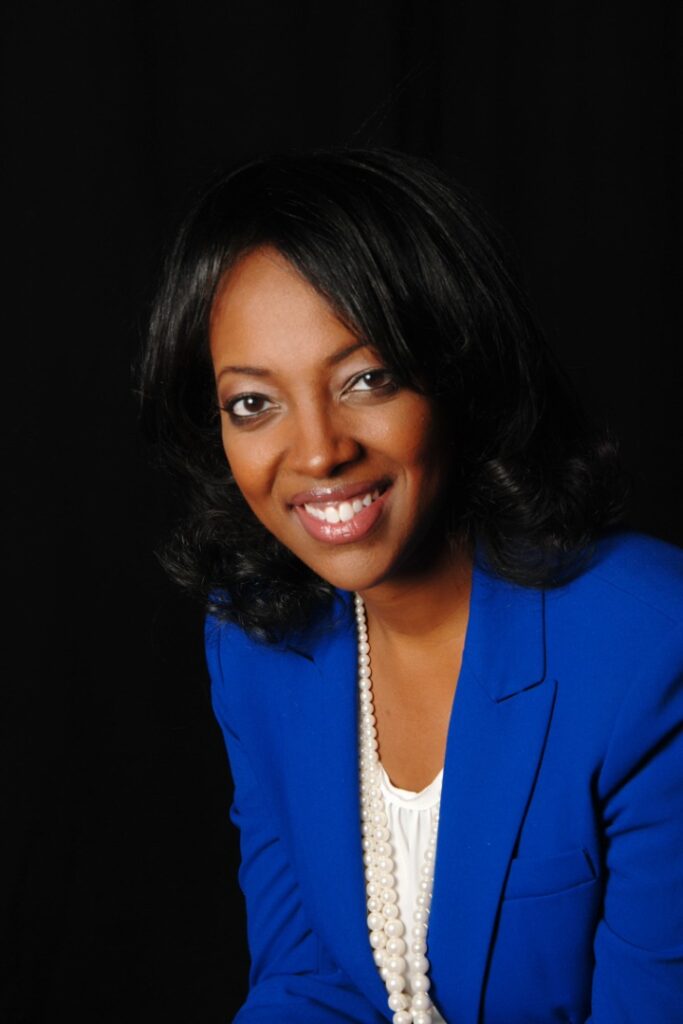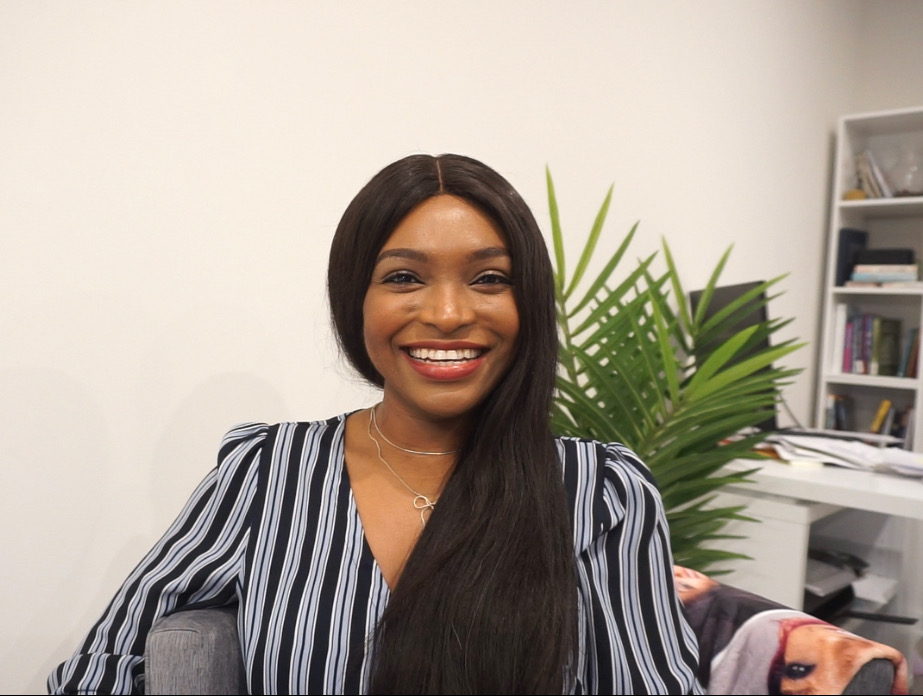 Tobe is a certified Agile Coach who has built expertise in Process Transformation, Product Ownership, Communication, and Strategy, with a focus on delivering consistent high value at a sustainable pace. Currently, she works in the cloud computing space as an Engagement Manager with Amazon Web Services (AWS), where she partners with clients, on behalf of AWS, to determine, implement and maintain the most valuable and sustainable path to AWS adoption and utility. She passionate about personal mindset growth which directly yields a stable lifestyle, and actively shares knowledge and insight into diverse subjects through multiple platforms, including YouTube and Twitter.
She is also a Personal and Career growth coach and founded the ProjectYOU Platform, where she provides coaching services, tools and resources to help her clients take ownership of their personal growth.